Friday Star Wars Pictures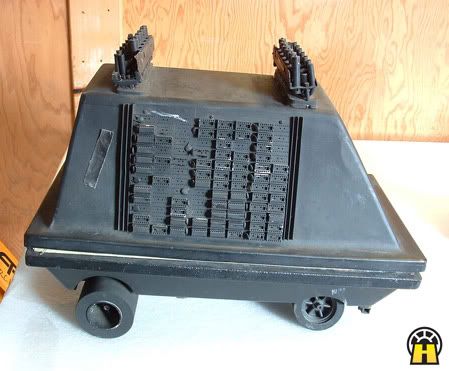 A battered MSE-6 mouse droid prop from the original trilogy, found in the Lucasfilm Archives.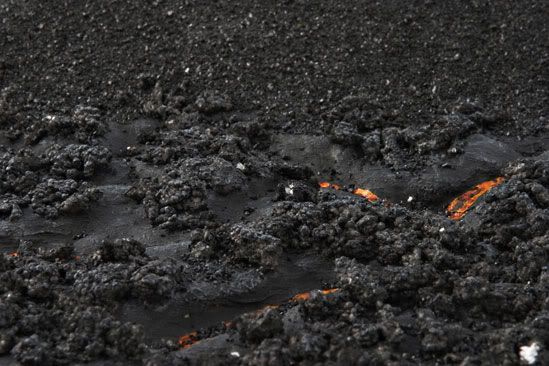 The Production Art Department crafted a charred black-sand surface for Anakin (Hayden Christensen) to writhe around in for the Episode III's finale.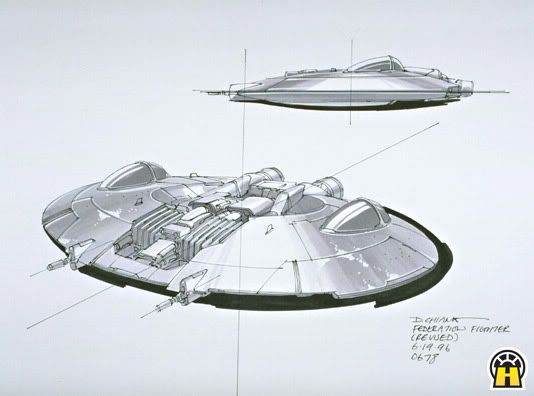 This concept illustration by
Doug Chiang
shows the
Trade Federation
starfighters as disk-shaped, a design originally intended to mimic their larger battleships.
Christopher Lee
returns as
Count Dooku
, photographed entirely against bluescreen to be composited into a stage environment built months later.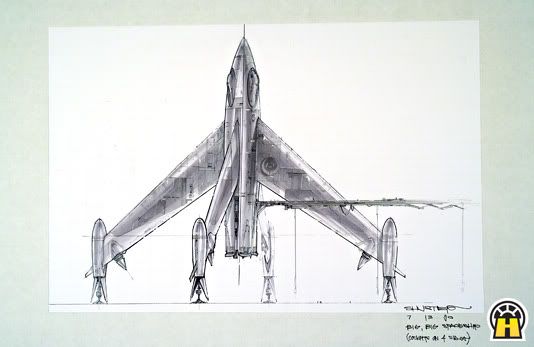 Jay Shuster
illustrates a "big, big spaceship," a possible Separatist starship for the finale of Attack of the Clones. His notes indicates that there are cockpits on four sides.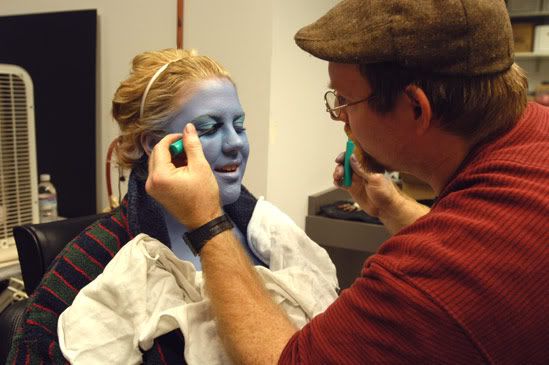 ILM
Modelmaker and Makeup Artist Danny Wagner transforms Katie Lucas in Senator
Chi Eekway
.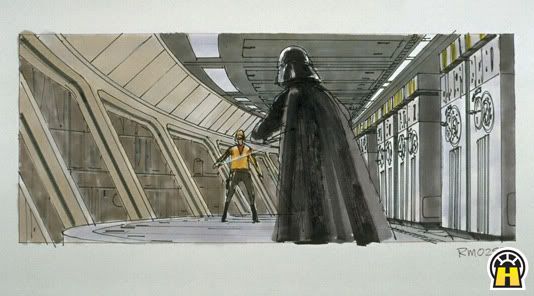 An early production sketch by
Ralph McQuarrie
begins to block out the duel between
Luke Skywalker
and
Darth Vader
in
Cloud City
.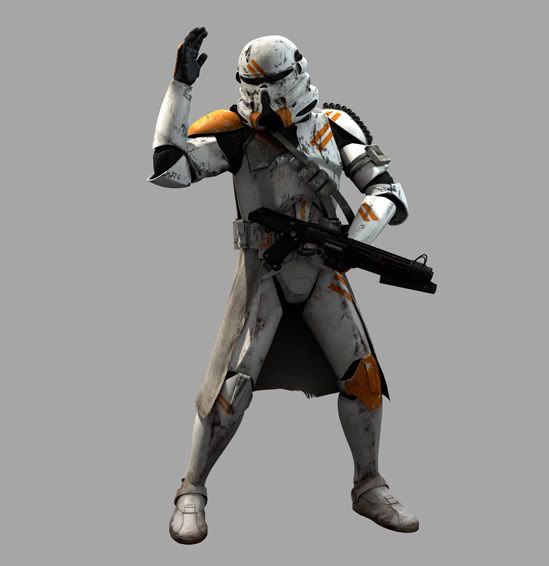 A soldier from the 2nd Airborne Company of the 212th Battalion, Parjai Squad with specialised armour and helmet for high altitude drops.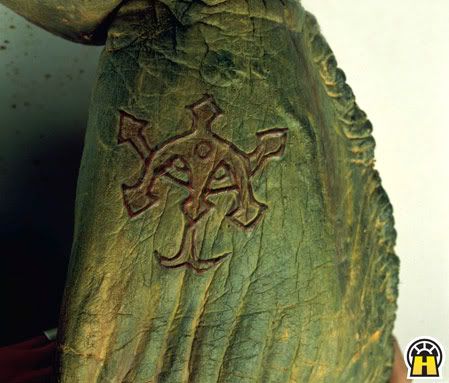 A close look at
Jabba the Hutt
's anchor-shaped tattoo/brand.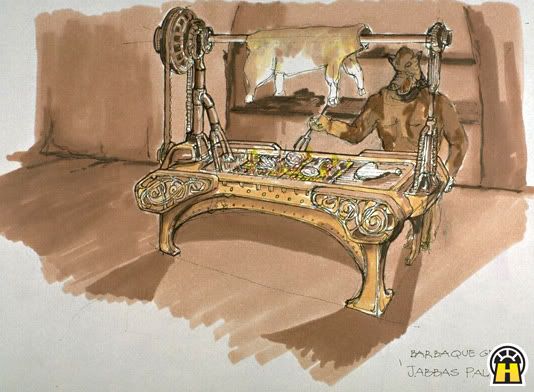 Norman Reynolds illustrates
Jabba the Hutt
's indoor barbecue, tucked just behind his throne.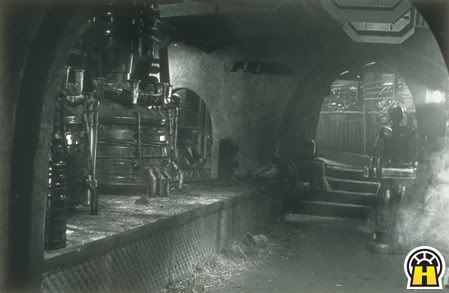 The last place any droid would want to see, the automaton dungeon deep beneath
Jabba the Hutt's palace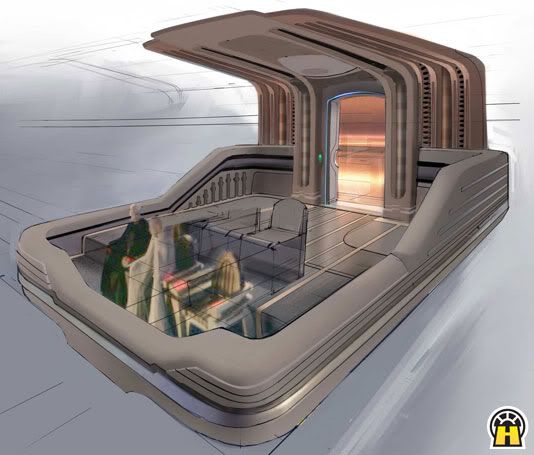 An illustration of the Galaxies Opera balcony, based on matched perspective of the minimal bluescreen live action element.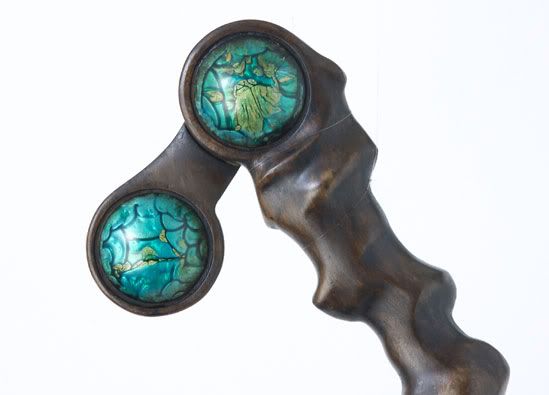 A close-up of the Prop Department's
Wookiee
staff, wielded by those with authority.
EDITOR'S NOTE: AND NEVER A BAD THING TO CLOSE WITH YOUNG OBI-WAN, EH?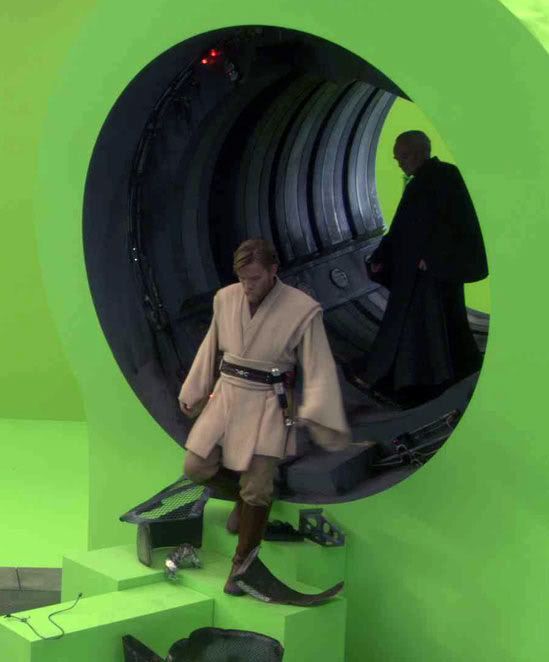 Another view
of
Obi-Wan Kenobi
(
Ewan McGregor
) and Chancellor
Palpatine
(
Ian McDiarmid
) emerging from the crashed
Trade Federation cruiser
, a scene cut from Episode III.