OddBob celebrates Star Wars a little bit more
Editor's Note: A 3-day weekend brings out the REALLY odd, in our OddBob. So here are a few more SW-related, cross-dweebfranchise polinations that OB sent to us.
Enjoy?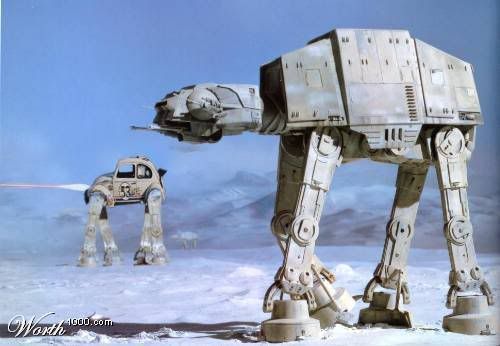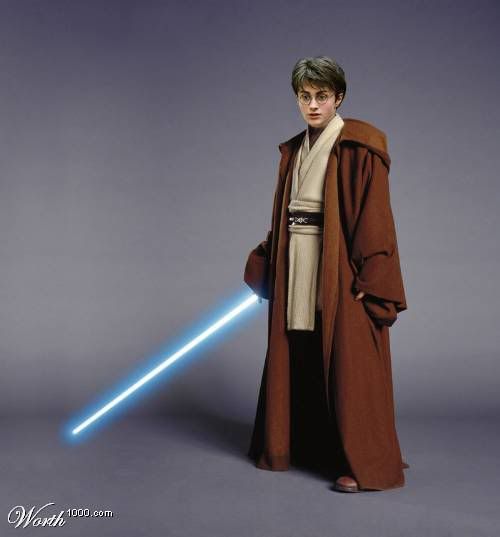 Editor's NOte: And what's REALLY odd is that OB didn't even make any...ahem...LIGHTsaber jokes when he sent this one in. (Guess he knew I would lower the standards without his help?)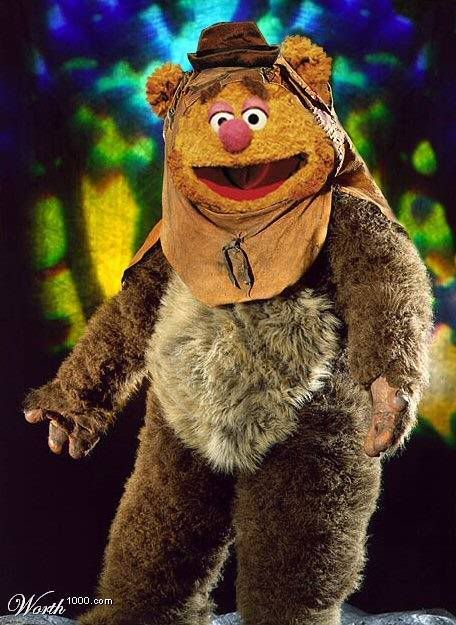 Editor's Note: And how disturbing is THIS one???!!!