HEROES artwork up for bidding!
Editor's Note: Here's a cool bit of dweeb news...and a good CAUSE, too!
BID ON HEROES ARTWORK AND HELP CURE EPILEPSY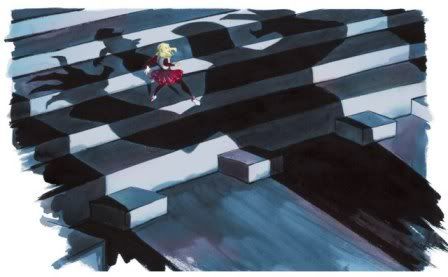 You saw it in
Heroes
. Now you can own it yourself.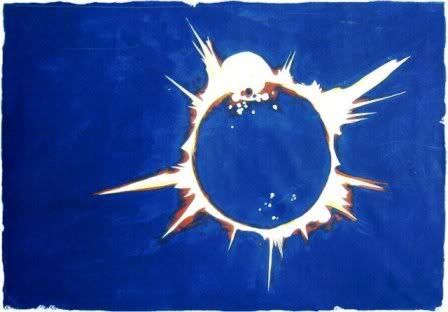 Imagine a signed limited edition print of Hiro and the T-Rex hanging in your very own home—and the original drawing that inspired it from artist Tim Sale. These limited edition prints are actually displayed on canvas and stretched over wooden frames, just like in Isaac's studio.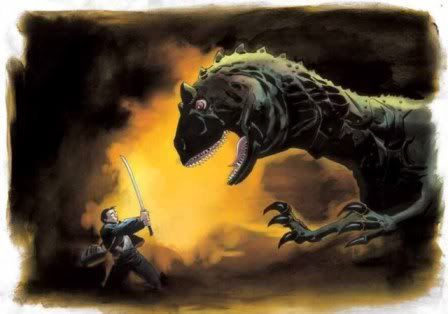 On March 26, you can bid on these prints and other memorable artwork from the show.
You not only have a shot at owning a piece of history, but you'll also support the ongoing efforts of the National Epilepsy Foundation. Over 2.7 Million Americans are living with epilepsy everyday. The Epilepsy Foundation works to ensure that people with seizures can participate in all life experiences.
So join Greg Grunberg of
Heroes
and make a bid on exclusive
Heroes
artwork.
In this auction, everyone goes home a winner.