Friday Star Wars PICTURE time!
AMIDALA'S CLOSET
Even though no camera angle captured this view of Amidala's closet, the Costume Department took care to fill it out with dresses on specially designed hangars developed by the Prop Department.
ALDERAANIAN ARMS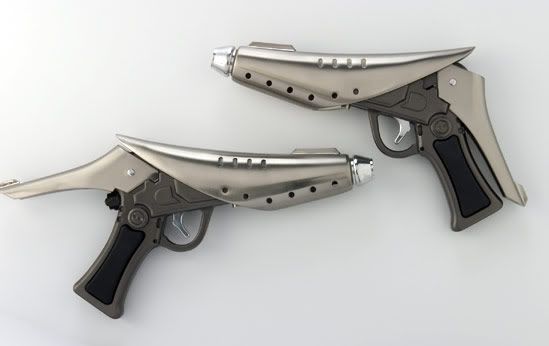 Alderaan may be a peaceful world with no weapons, but Bail Organa's aides are nonetheless prepared for the worst.
LOYAL DELEGATES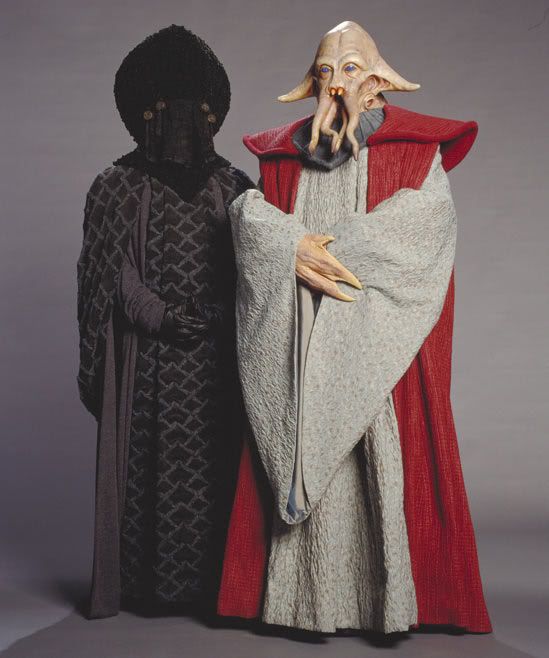 Loyalist Senator Tundra Dowmeia(Jeremy Prestoe) and his mysterious aide (TV Moore).
THE VOID SPIDER LANDSPEEDER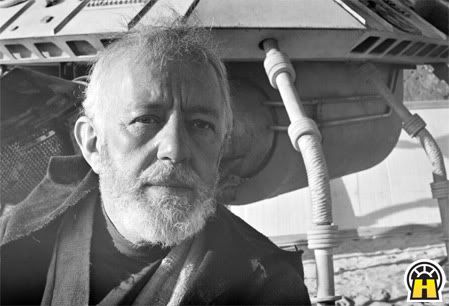 Obi-Wan Kenobi (Alec Guinness) has a seat in front of a Void Spider landspeeder, one of several funky looking repulsorcraft seen parked around Mos Eisley.
THE DARK MUSTAFARIAN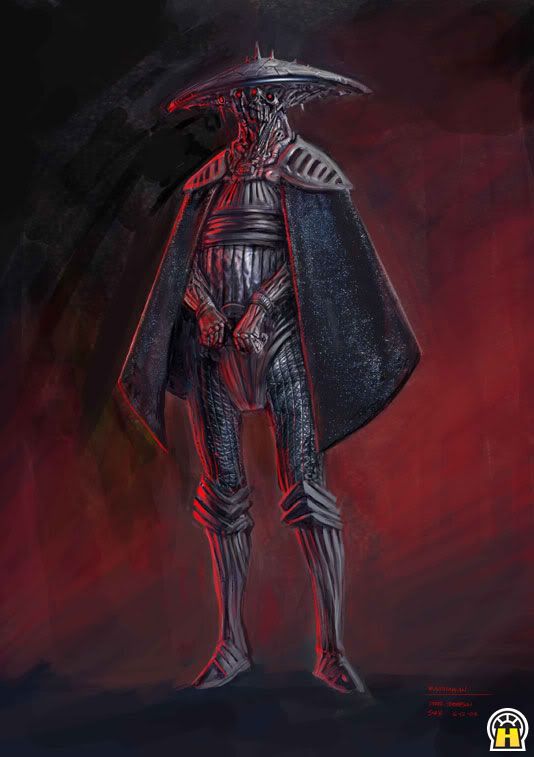 This concept illustration by Derek Thompson of a Mustafarian incorporates design elements from Darth Vader's suit.