Sneaking in a NON-Oscar post....STAR WARS
An Early Look Inside New Essential Aliens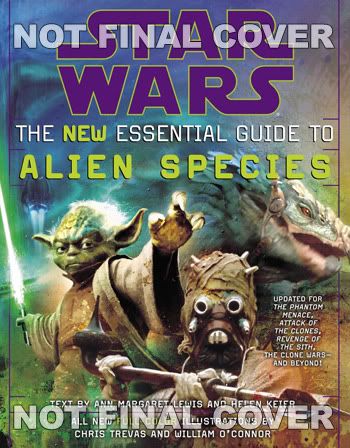 Del Rey Books continues to update and expand their popular series of
Essential Guides to Star Wars.
Next up on the list is
The New Essential Guide to Alien Species
.
Authors Ann Margaret Lewis and Helen Keier gather together a wide assortment of aliens and creatures, some noble and helpful, others evil and ferocious. The guide has been updated for the prequel trilogy, the Clone Wars, the New Jedi Order and beyond, and features full-color interior artwork by Chris Trevas and William O'Connor.
Here's a first look at some of Trevas' work in progress.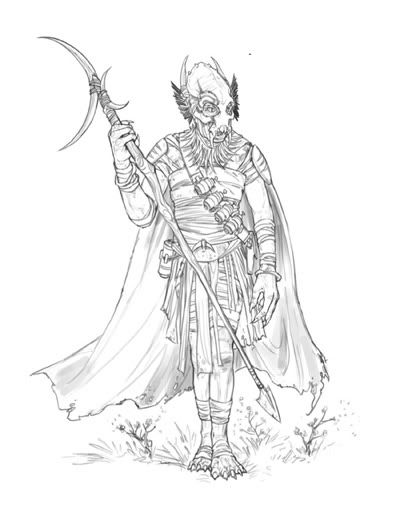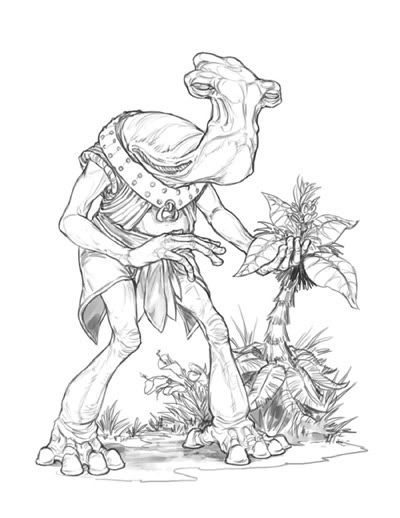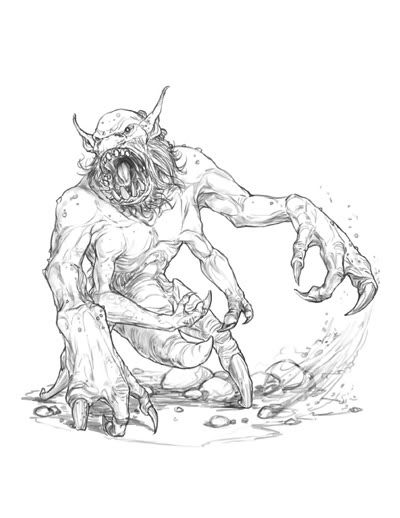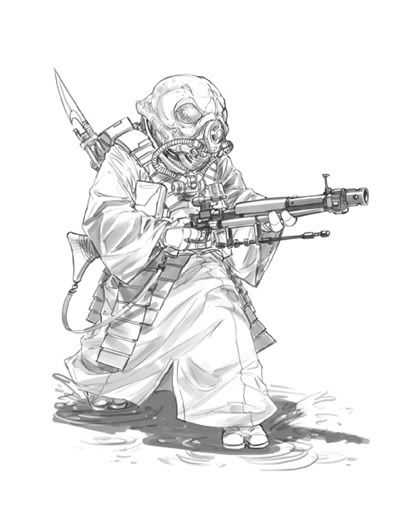 EDITOR'S NOTE: NOT SURE WHAT SOME OF THOSE FELLOWS ARE, BUT THEY SURE ARE COOL LOOKING!

The New Essential Guide to Alien Species
is scheduled for paperback release in October, 2006.
Please note that this cover shown here is for solicitation only, and does not represent final cover artwork.

EDITOR'S NOTE: AND NOW...THE FRIDAY STAR WARS PICS! ---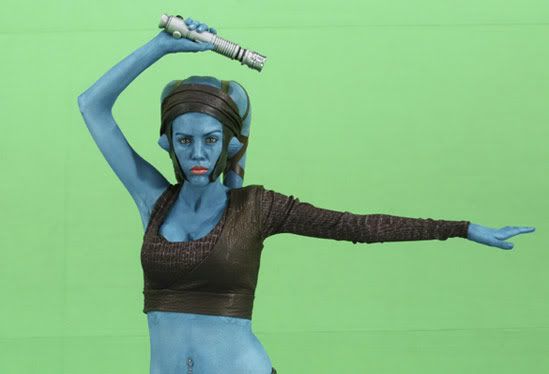 Jedi Master Aayla Secura (Amy Allen) poses in front of a greenscreen with her signature lightsaber move.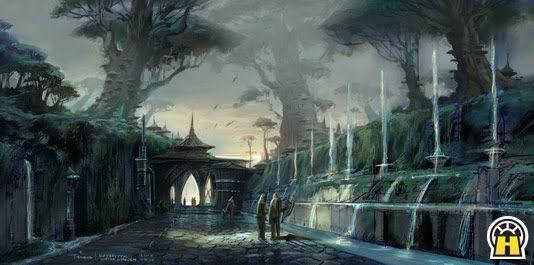 A softer side of Wookiees -- their peaceful water gardens on their homeworld of Kashyyyk, as envisioned by Erik Tiemens.
EDITOR'S NOTE: ISN'T THIS A

GORGEOUS

PIECE OF ARTWORK???!!!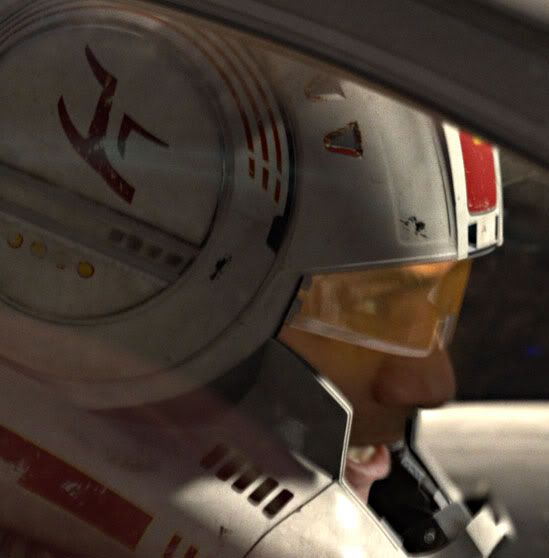 Up close and personal in the cockpit of an
ARC-170
clone starfighter.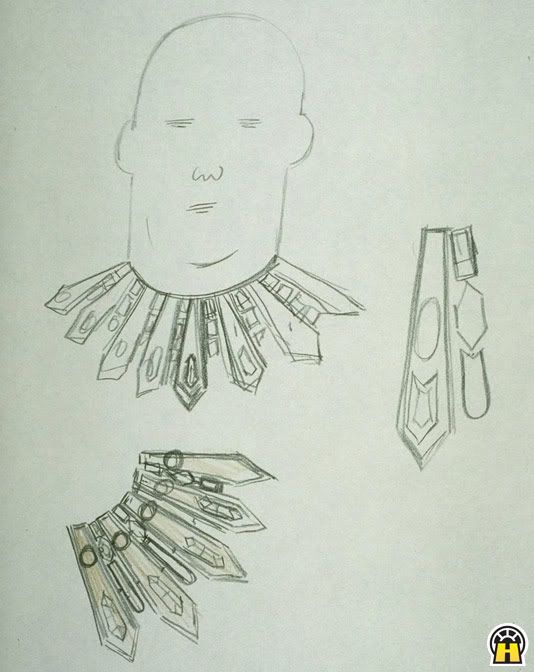 A somewhat gaudy necklace for the otherwise understated bartender of the Mos Eisley Cantina, as sketched by Costume Designer John Mollo.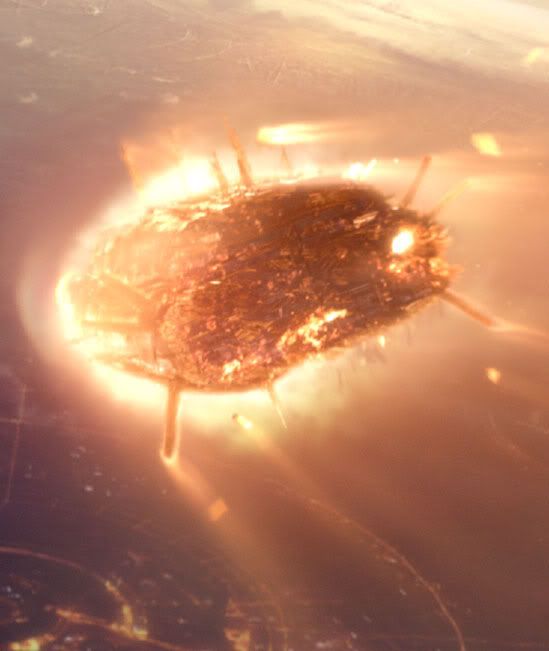 The Invisible Hand enters the Coruscant atmosphere like a fiery phoenix.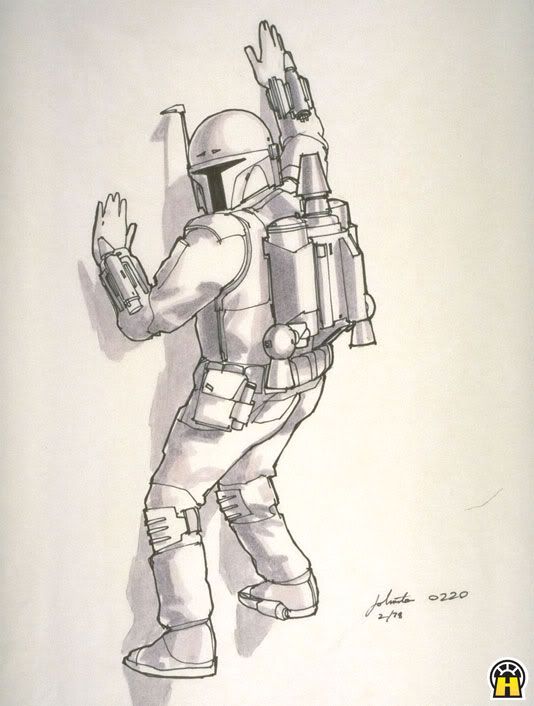 Boba Fett shows his resourcefulness in this early developmental sketch by Joe Johnston.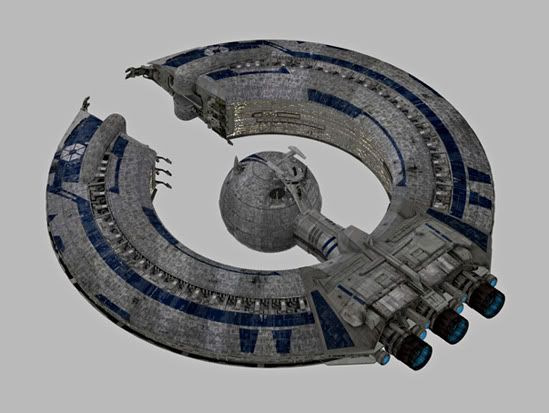 The digital Trade Federation battleship models featured designs proudly showing their Separatist allegiance.